Offering Energy Efficient Windows to the Residents of Colorado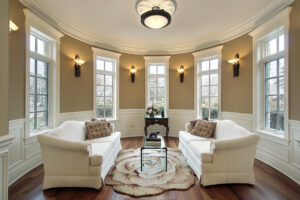 Many homeowners in Colorado are seeking to have energy efficient windows installed in their homes. With the fluctuating regional temperatures and increased UV exposure, it's important to maximize the thermal performance of your home in order to yield potential monthly energy savings. The experts at High West Siding & Windows offer a number of energy efficient windows for you to choose from at varying price points to suit almost any home improvement budget.
One of the most energy efficient lines of windows that we offer is the UltraMaxx® series from Alside. These windows boast impressive features that can improve the thermal performance of your Colorado Springs, CO, home, such as:
Fusion-welded, multi-chamber frames that create an effective barrier against air infiltration
Quad weather-stripping that provides a tight seal to keep out moisture
Steel reinforced frames to prevent warping, which, over time, can cause air to leak into and out of your home
ClimaTech glass packages which help to block out sound and minimize heat transfer through the glass
The Intercept Spacer System which helps the glass panes retain their insulating gas and further minimizes heat transfer
At High West, our mission is to provide a wide range of choices for our customers, so we won't just push one brand or style over all the others. If you decide that the UltraMaxx® line is not the product for you, we have many other choices so you are sure to find something that fits both your needs and your budget.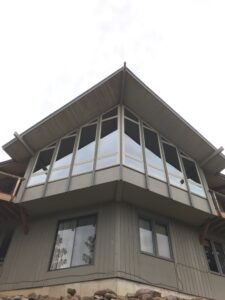 And, no matter what product you choose, you'll rest easy knowing that your investment is protected by a comprehensive warranty from the manufacturer. What's more, we offer a lifetime workmanship warranty on all of our whole-home window replacement jobs, for the ultimate peace of mind.
To browse our many lines of energy efficient windows, contact High West Siding & Windows today. We would be happy to go over your options with you during a free on-site consultation at your home in Colorado.