ASCEND®
Composite Cladding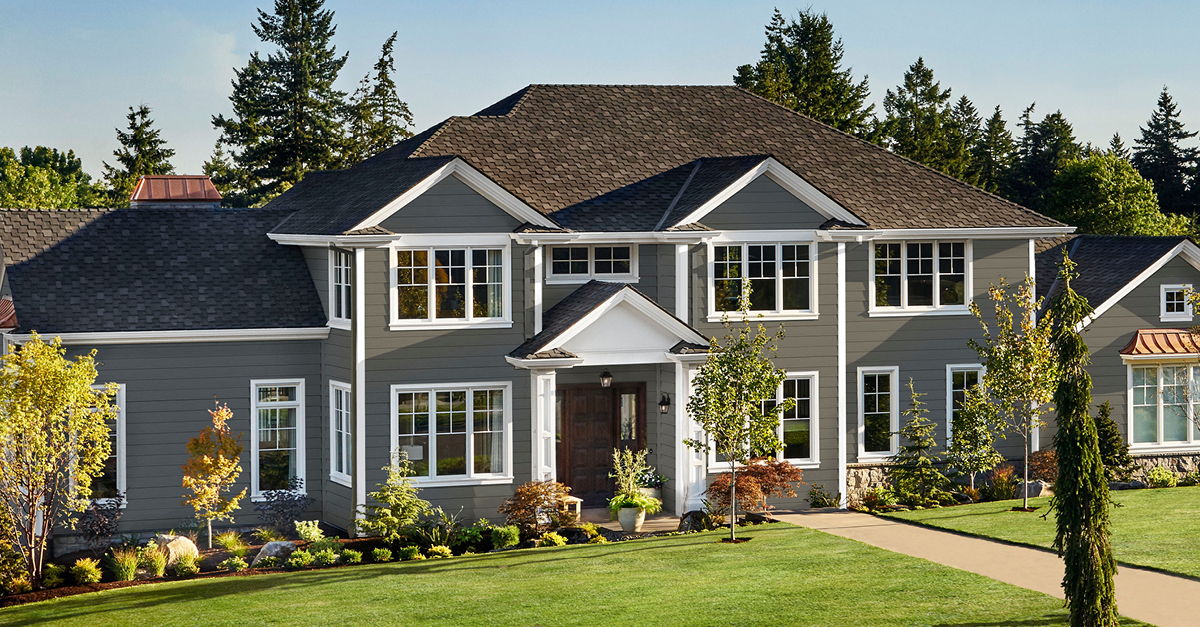 The Look of Real Wood.
The Performance of Something Better.
THERE'S NEVER BEEN CLADDING LIKE THIS.
Introducing ASCEND® Composite Cladding by Alside, a first-of-its-kind solution that combines beauty, performance and easy installation for the best overall value on the market.
A first-of-its kind solution, the ASCEND Composite Cladding System is in a class by itself with a tall profile and deep wood grain at a great value. With ASCEND, your home's exterior will have the high-end look and beauty of real wood.
Available in 20 on-trend, fade-resistant colors, ASCEND provides the strength and performance of proven composite materials. And it offers a long-lasting elegance and a lifetime limited warranty that ensures minimal maintenance, including never needing a costly paint job.
CHOOSE FROM 20 FADE RESISTANT COLORS
PATENTED (GP)2 TECHNOLOGY
ASCEND is the world's first composite cladding engineered with a combination of Glass-Reinforced Polymer and Graphite-Infused Polystyrene. This patented (GP)2 technology was developed to achieve superior performance in tests for wind load and impact resistance, workability and flame/smoke spread. With (GP)2, ASCEND boasts:
♦ Class A Fire Rating
for both flame spread and smoke developed
♦ Impressive thermal
and impact resistance
♦ Superior wind load
performance
ASCEND's (GP)2 compound contains glass particles for added structural stability, strength and heat resistance, while titanium dioxide protects against ultraviolet degradation, and impact modifiers help resist dents and dings. (GP)2's integral weatherable pigments provide strong fade resistance, even on ASCEND's dark colors, and its non-moisture-absorbing materials prevent rotting, warping, shrinking and swelling.
A. REINFORCED NAIL HEM for increased wind load resistance (up to 180 mph)
B. STACK LOCK
C. (GP)² TECHNOLOGY for a Class A Fire Rating and lower expansion
D. 7″ FLAT FACE AND CEDAR MILL GRAIN better replicate look of wood
E. VERSATILE 3/4″ PROJECTION is compatible with both standard and architectural accents
F. SHARP BUTT EDGE better replicates the look of real wood
G. FORGIVING HANG conceals minor wall imperfections
H. 20 LOW-GLOSS AND LOW-MAINTENANCE COLORS to match any homeowner's style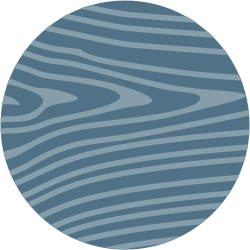 With ASCEND, a color palette of 20 shades ranges from timeless to on-trend, while the look of real wood creates the high-end look today's homeowners demand.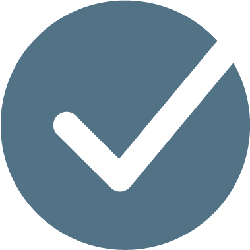 Not only does ASCEND's light weight make it easy to handle, its self-aligning stack lock makes it easy to install—even by fewer laborers. Plus, no sealing, touching up, joint flashing or caulking is required—meaning less mess and less waste.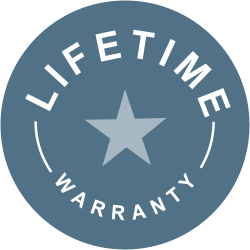 A LIFETIME OF BEAUTY, GUARANTEED
With ASCEND, years of minimal maintenance come backed by an industry-leading lifetime warranty for exceptional performance.