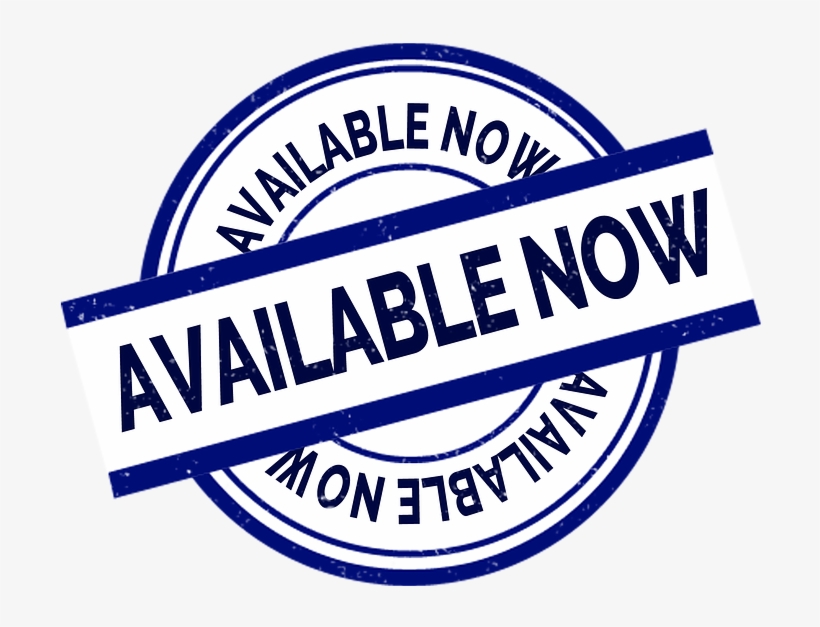 We are HAPPY to Announce HIGH WEST is now offering Therapeutic Walk-In Baths, as well as Bathtub to Shower conversions!!
We are now working with 2 AMAZING companies to offer you the Best of the Best when it comes to your bathroom space.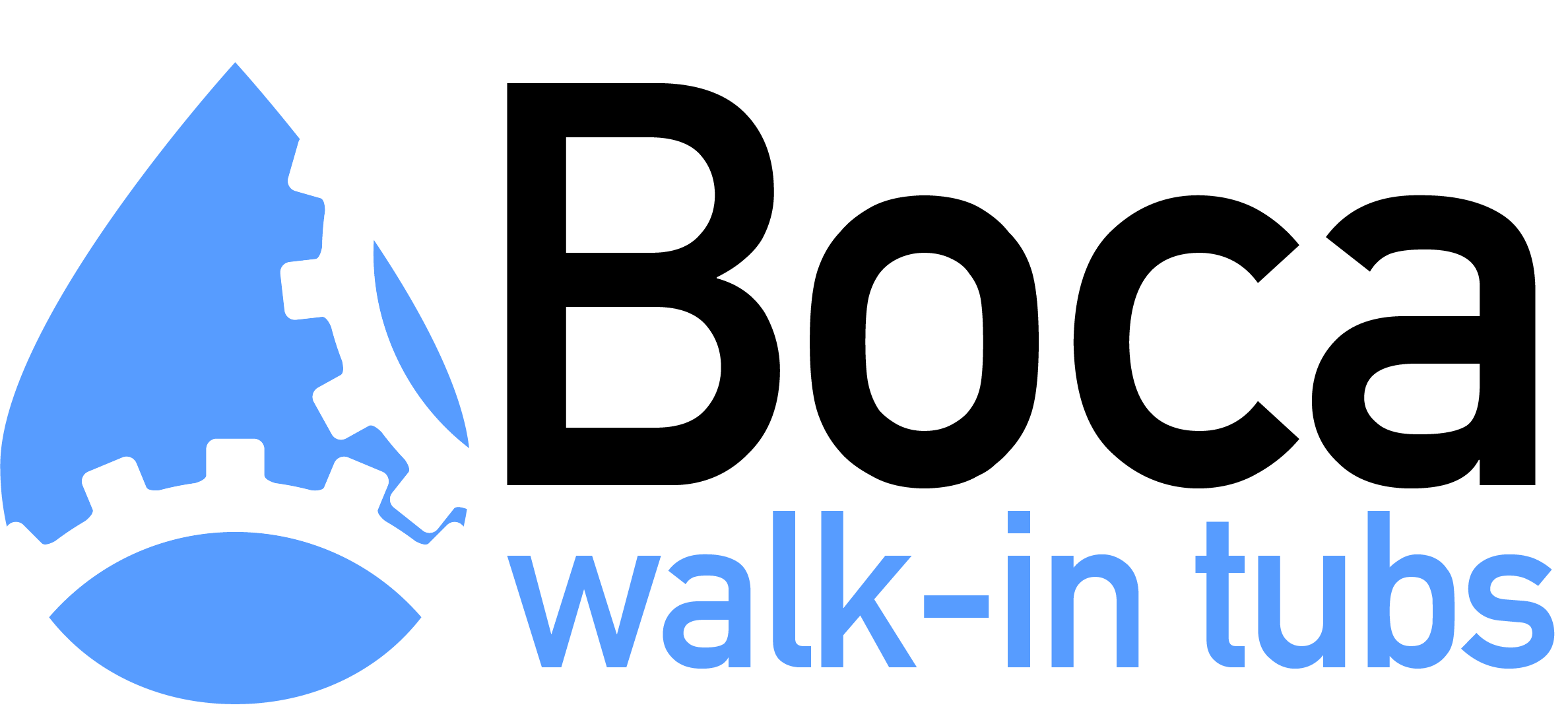 BOCA Walk-In Tubs not only have the "LOWEST STEP" in the industry, but they offer a variety of Therapeutic Features to help you in your everyday life. Those who live with mobility or health issues can safely use Boca Walk-In Tubs. These tubs are manufactured in the USA and come with a lifetime guarantee.
They have manufactured walk-in tubs for over 14 years and have the only frameless walk-in tub on the market. The internal frame design allows us to offer the safest step in the industry with a two-inch step. BOCA Walk-In Bathtubs are constructed with marine-grade gel coat and fiberglass, and are constructed with upper marine grade gel coat and fiberglass. BOCA Walk-In Tubs are custom made to meet your specific needs. The most popular is the air and water/hydro therapy feature. Paired with their aromatherapy option is sure to provide a peaceful and relaxing bathing experience.
Click HERE for more Information on our BOCA Walk-In Bathtubs.
---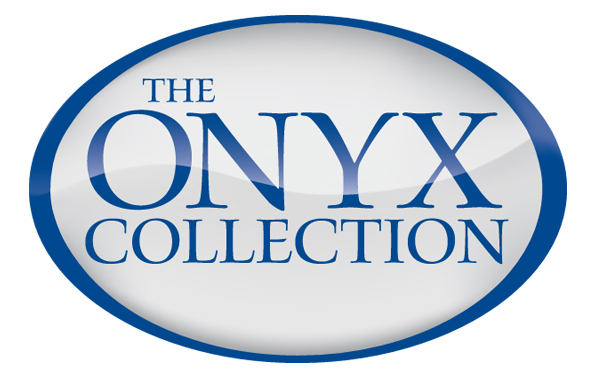 The Onyx Collection was founded in 1985, which should be your first clue that you are in the right place. They are a leading manufacturer of solid surface bathroom products, and they offer solutions that have been developed for years. You can then get the best materials and bathroom options that make your bathroom the most efficient it could be.
The Onyx Collection also offers a wide variety of bathroom accessories such as shower caddies, shower seats, towel and grab bars, shower curtain rods, toilet holders and other Onyx bathroom products to keep your bathing sanctuary functional, neat and organized. They also come in an assortment of sizes and colors to match your bathroom interior.
If none of our 51 standard size bathroom shower bases, or shower pans fit your bath design, the Onyx Collection can design and build a custom shower base, shower pan, and walls for your bathroom, including handicap easy access showers and steam showers. If you can draw, describe, or template it, we can build it for your bathroom remodeling needs!
Click HERE for more information on The Onyx Collection.