The Verdict is Out!!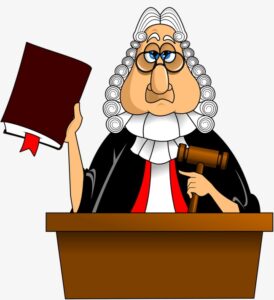 Our current way of doing things is detrimental to the environment, and traditional construction practices are no exception. Green building reduces our impact on the environment through energy conservation, creating less waste, and utilizing materials and building practices that don't tax dwindling natural resources. Our children and grandchildren will have to deal with the world we leave them.
Use materials manufactured with recycled content. Whether you install cellulose insulation made from recycled paper and cardboard, recycled content ceramic tiles, recycled content asphalt roofing, or use concrete that contains recycled material as an additive, choosing building materials that incorporate recycled content helps to reduce the amount of waste that ends up in landfills, and reduces overall energy consumption since these products require less energy to manufacture.
Recycle construction and job site waste. A large percentage of the construction waste currently sent to landfills could be reused in future green remodeling projects.
Increasing energy efficiency isn't just good for your pocketbook. 35 percent of the energy consumption in the U.S. can be attributed to heating, cooling, and lighting buildings. In other words, reducing the energy consumption of your new home addition is one of the most environmentally friendly things you can do.